Our multi-cultural team is made up of over 20 creatives, strategists, designers, developers and masterminds across the USA, Middle East and Europe.
We like to challenge our own assumptions and looking for perfectionism.
We're the well-rounded thinkers and innovators that can re-imagine the way you do your digital business.
We are a team of experienced software engineers, testers and project managers who are passionate about what they do. Working at the intersection of business and technology, we deliver end-to-end digital solutions cooperating with our clients in the areas of Luxury, Sustainability, Healthcare and Wellness, Fintech, Music and Entertainmebt, Non Profit and more!
Our clients are our partners. Their passion comes from working on innovative solutions, making a change using Creativity, Branding, and Web Development.
Our secret sauce is ensuring a project's success by focusing on the users as well as the business context and technical opportunities.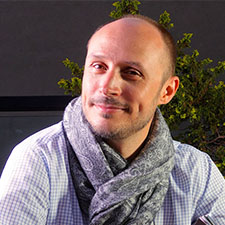 Simone Tarantino
Managing Partner
The Mind behind the creative strategy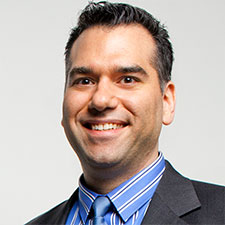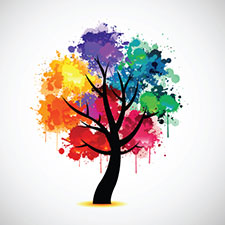 Our Team of Graphic Designers, User Experience and Interface Strategists, and Experts in Usability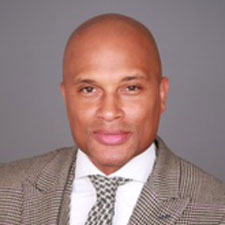 Donald Pollard
Business Director
Barbara Hartenbaum
Copywriter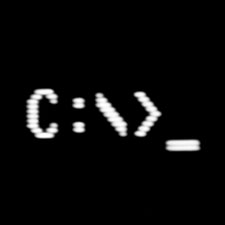 Our Team operates Remotely form New York, Europe and sometime form a remote caribbean island…